ProsCApp - Prostate Cancer App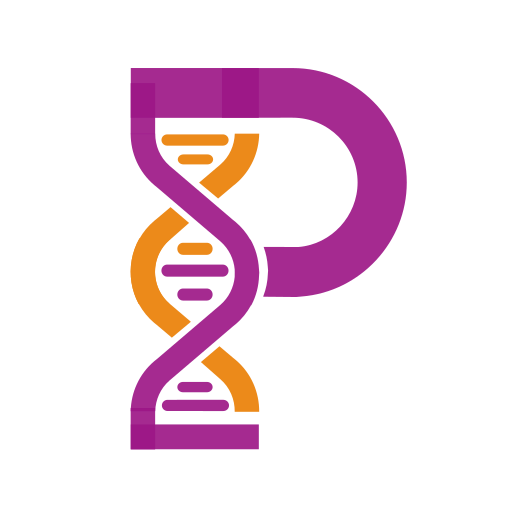 The Prostate Cancer App (ProsCApp) is a virtual coach for those involved in the delivery of care of patients diagnosed with prostate cancer.
Who and why created ProsCApp
The App has been designed by a group of experts in prostate cancer care with the aim to assist healthcare professionals (primarily cancer nurses) to provide optimal care to their patients with an emphasis on the patients' (and family's) needs. Providing care to patients diagnosed with, living with and beyond prostate cancer and their families is a complex process that requires extensive knowledge on the physical (i.e. biological) aspects of the disease as well as its emotional, social and spiritual dimensions.
The ProsCApp provides only a virtual coach approach to identifying and addressing needs in this patient group and it is not meant to replace expert clinical critical thinking.
A number of interventions requires specialist training by the nurses and therefore the recommendations made by the App are not applicable to specific contexts. The level of nursing training is highly variant across Europe, so is the rest of the work. Therefore, the implementation of certain interventions might not be possible in some countries.
Endorsements
The ProsCApp has been endorsed by the following organizations:


European Association of Urology Nurses (EAUN)
Internationalization
The ProsCApp and its content are fully available in three languages:
English (default), Greek, Dutch
Privacy Policy
ProsCApp takes your privacy very seriously. The app does not require any permissions and it does not use any tracking mechanisms at all. In fact, ProsCApp was developed so it can be fully operational without an Internet connection. No user data is collected on the device or communicated over the Internet.
Support
For content issues, please contact andreas.charalambous at cut.ac.cy.
For technical questions, please contact npaspallis at inspirecenter.org.